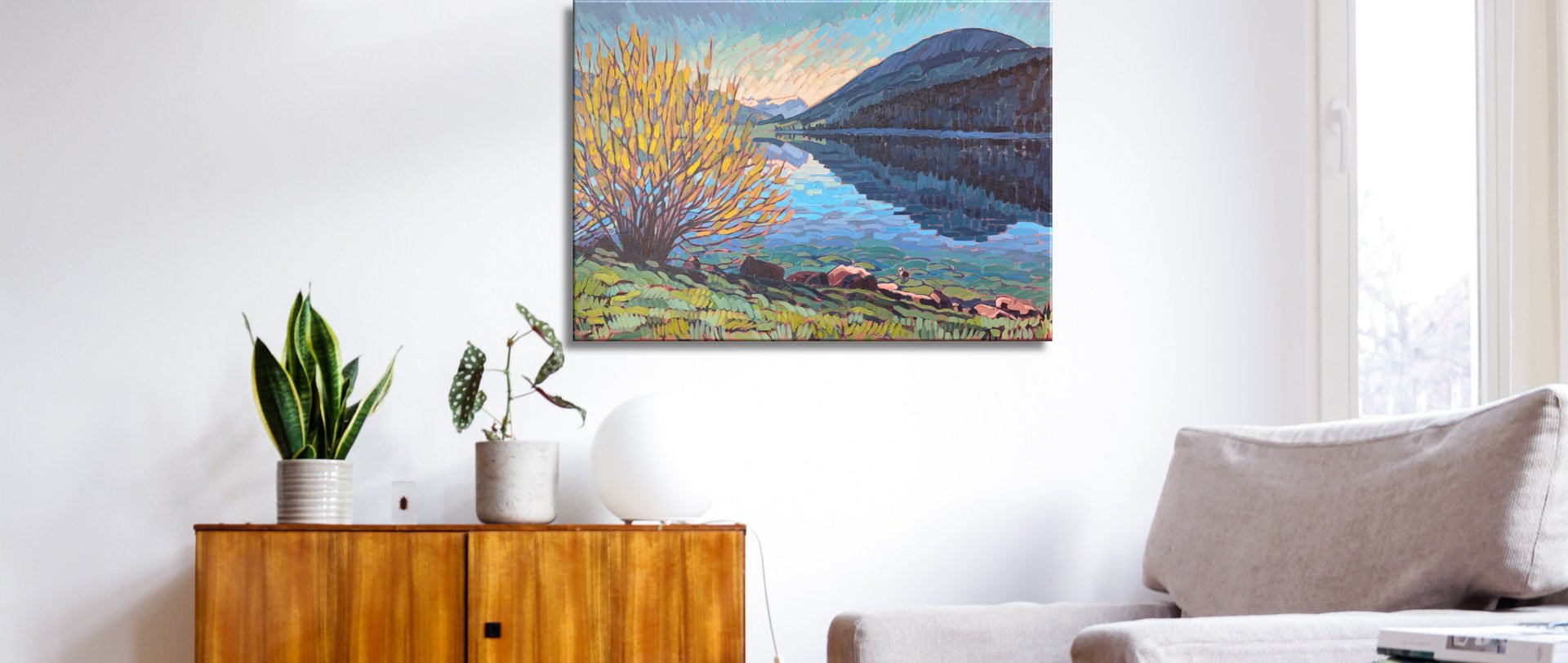 YOUR SPACE, YOUR HAPPY PLACE
Congratulations to Francesca! Her selected framed print is on its way to her.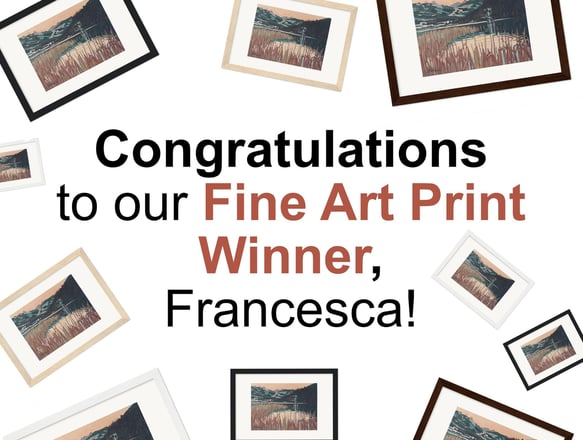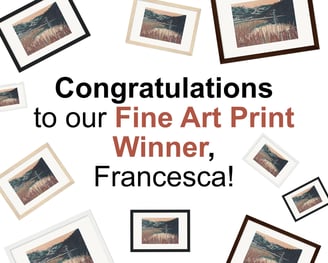 Exciting news! I will now be painting in the beautiful old Town of Zug! Come by this coming Saturday 28. October from 14.00 to say hello to me and the other artists. It is a joint art workspace where both professional artists and the public can enjoy the process of creating art. You are welcome to come and watch us at work and have a cup of coffee. I will be there mostly Tuesdays and Thursdays from 10.00-17.00. Address: Colour Date Open Art Studio, Seestrasse 5, Zug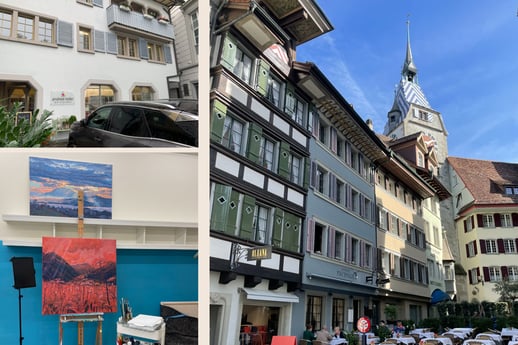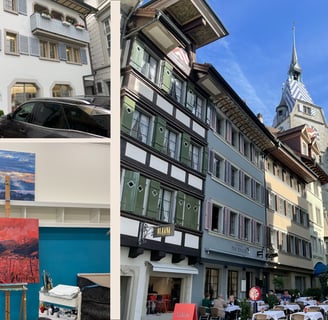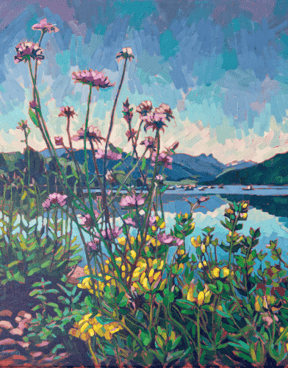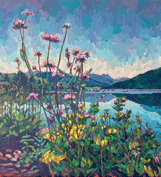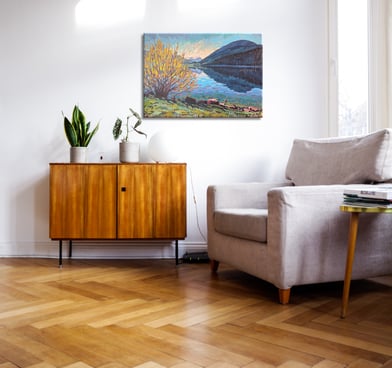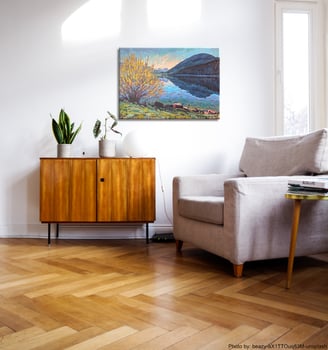 Bring a breath of fresh air into your
home with a painting designed to make you feel moved by beauty.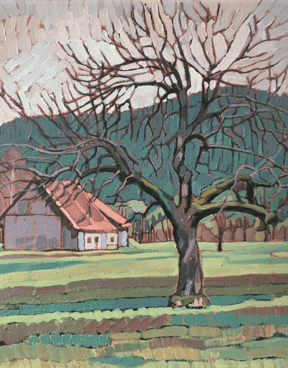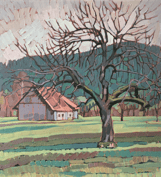 Discover paintings inspired by the natural world and colours that uplift the soul.